Our professional locksmith Tucson team provides a full range of locksmith services for automotive, residential, and commercial properties. All of our locksmith services are also available as an emergency service. You can count on Power Locksmith Tucson for high-quality service, fast response time, affordable rates, and a high level of customer service.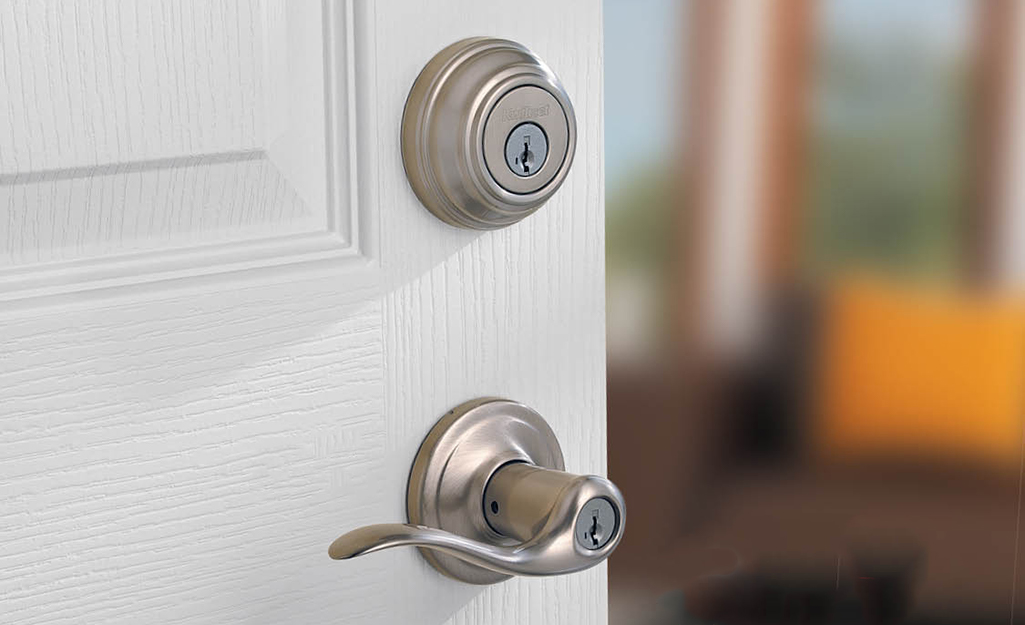 Call us for a quick car lockout service in Tucson Arizona!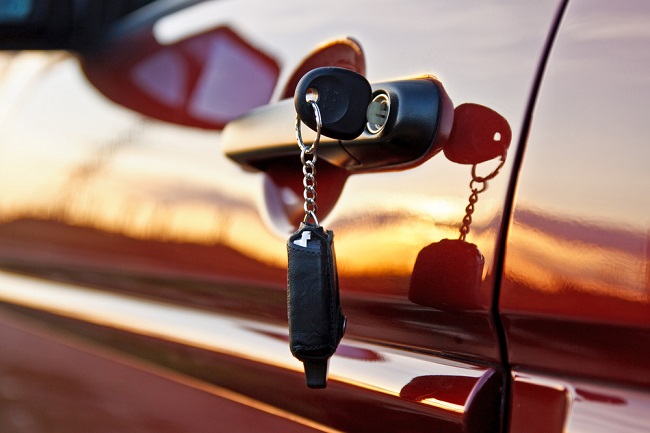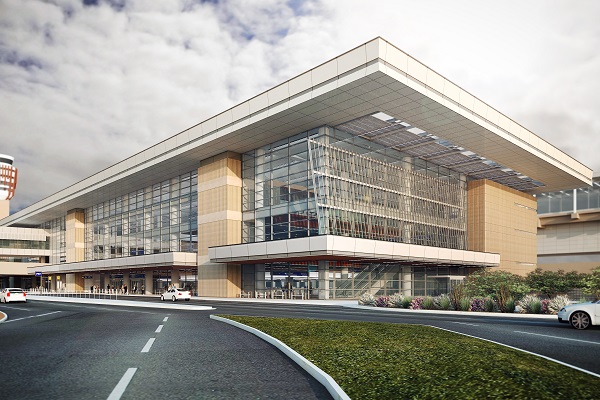 Are you locked out? We can help Fast!
Call us for a fast lockout service! We offer car lockout service, home lockout service, office lockout service, storage lockout service, safe opening service, bedroom lockout service, garage door lockout service, etc. We can unlock any type of lock or door!
Security improvement
After moving into a new property
Matching locks to one key
Lost keys
You want to make sure that no one has access to your property, even people that received a copy of the key from you, like: A fired employee or service provider, Ex wife/husband/boyfriend/girlfriend, or roommate breakup.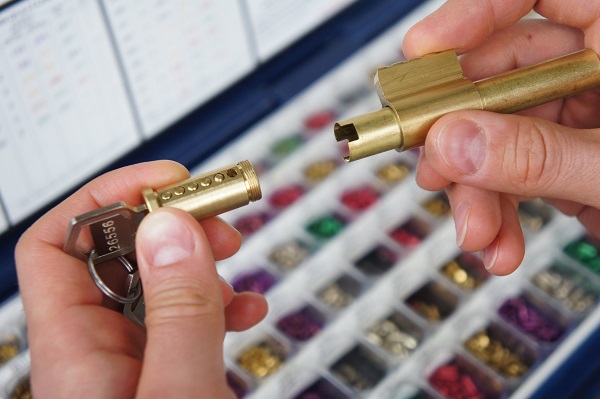 The locks experts from Power Locksmith Tucson have years of experience working with all types of residential and commercial locks!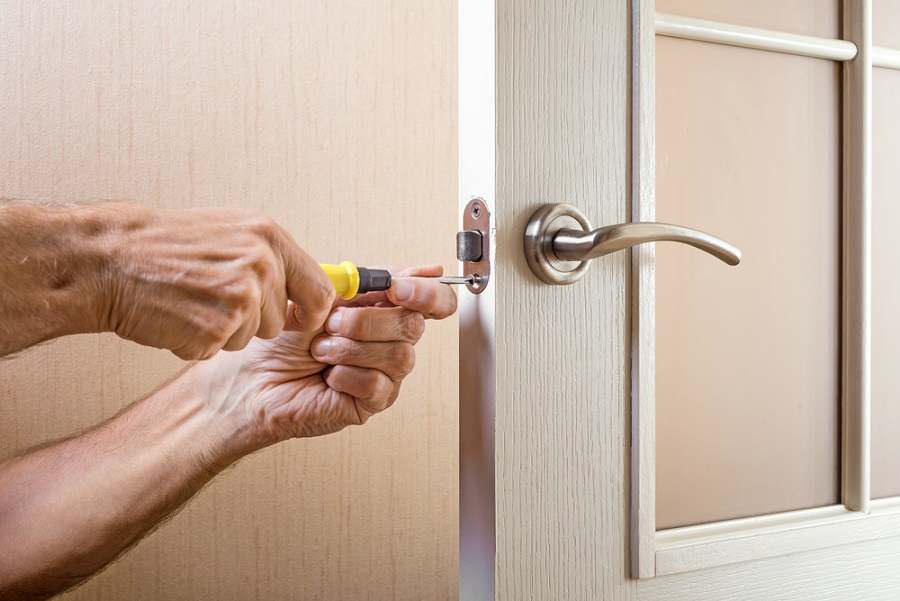 Call Power Locksmith Tucson for all your locksmith needs!
You can count on us for quick, professional, reliable, and affordable locksmith services!
Good reasons to call a locksmith:
A lost key, Broken key, Damaged key – home, car, storage, office, etc.
Lockout – car, office, storefront, home, bedroom, storage, etc.
Eviction services
Locks services - New locks installation, lock repair, rekeying, lock replacement.
Security improvement of any property.
Moving into new home, office, business.
Are you Searching for Locksmith Near Me? That's because you are aware of the benefits of local service.
It is a good idea to call a real local service provider, doesn't matter what type of service you need. Usually, local service providers are able to show up quickly, so if you are in an emergency situation you will get the help you need fast. Additionally, these are the companies you can trust, they always keep up the good work as is their reputation is very important and will make sure all of their clients are satisfied.
Power Locksmith Tucson is a local locksmith company in Tucson Arizona. We served countless home, car, office, and business owners in Tucson since 2006. We stand behind our work and all of our customers get 6 months warranty for parts and labor.
At Power Locksmith Tucson we are available right away for any type of locksmith project!

Power Locksmith Tucson is a mobile locksmith service in Tucson. We can get any type of locksmith job done on-site!
At Power Locksmith Tucson we offer our locksmith services to the entire Tucson AZ areas, including zip codes:
85701, 85702, 85703, 85704, 85705, 85706, 85707, 85708, 85709, 85710, 85711, 85712, 85713, 85714, 85715, 85716, 85717, 85718, 85719, 85720, 85721, 85722, 85723, 85724, 85725, 85726, 85728, 85730, 85731, 85732, 85733, 85734, 85735, 85736, 85737, 85739, 85740, 85741, 85742, 85743, 85744, 85745, 85746, 85747, 85748, 85749, 85750, 85751, 85752, 85754, 85755, 85756, 85757, 85775.