Power Locksmith Tucson – 
Your BEST Choice for Locksmith Service in Tucson!
Our professional locksmith team provide a full range of locksmith services for automotive, and residential and commercial properties. All of our locksmith services also available as an emergency service. You can count on Power Locksmith Tucson for high quality service, fast response time, affordable rates, high level of customer service, professional team, and for the most quality locks and parts. Call Power Locksmith Tucson at: (520) 729-1281 with any question or for immediate locksmith service.
---
Do you need to changed your locks?
Call us for Quick & Affordable locks changing!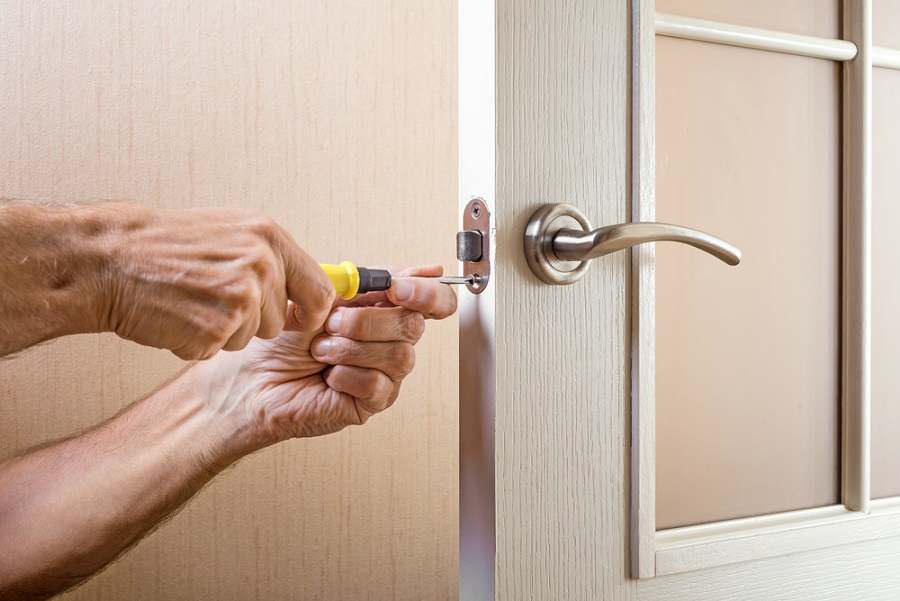 ---
Looking for locks installation on new doors? Call Now: (520) 729-1281
---
Do you need car locksmith service in Tucson AZ?
At Power Locksmith Tucson we provide complete range of automotive locksmith service including: car lockout service, car key replacement, ignition repair or replace, transponder key programming, key fob, laser cut key replacement, broken key extraction, and more!
---
Key locked in car?
Call us for quick car lockout service in Tucson Arizona!
Call Power Locksmith Tucson at: (520) 729-1281
---
Looking for commercial locksmith service for your office/business/retail store? The professionals from Power Locksmith offer full range of commercial locksmith service include:  rekey service for all type of commercial locks, lockout service, commercial locks repair/install/replace, high security and heavy duty locks installations, and more!
---
Lost key?
Call us for FAST key replacement for your car, home, office business, etc.
Call us for immediate service at: (520) 729-1281
---
The locks experts from Power Locksmith have years of experience working with all types of residential and commercial locks!

---
We are available right away for any type of locksmith project! 
Call Power Locksmith Tucson at: (520) 729-1281
---
When you need to rekey your locks our Tucson locksmith team can help you to get it done quickly and efficiently! We provide rekey service for all type of locks.
---
Thinking to install keyless lock at your home or business?
Call Power Locksmith Tucson for professional recommendation!

---
Locked out?
Call us for fast lockout service! We offer car lockout service, home lockout service, office lockout service, storage lockout service, safe opening service, bedroom lockout service, garage door lockout service, etc. We can unlocked any type of lock or door!
For quick Tucson Locksmith Service Call: (520) 729-1281
---
Power Locksmith is a mobile locksmith service in Tucson. We can get any type of locksmith job done on-site!

---
At Power Locksmith Tucson we offer our locksmith services to the entire Tucson AZ areas, including zip codes: 
85701, 85702, 85703, 85704, 85705, 85706, 85707, 85708, 85709, 85710, 85711, 85712, 85713, 85714, 85715, 85716, 85717, 85718, 85719, 85720, 85721, 85722, 85723, 85724, 85725, 85726, 85728, 85730, 85731, 85732, 85733, 85734, 85735, 85736, 85737, 85739, 85740, 85741, 85742, 85743, 85744, 85745, 85746, 85747, 85748, 85749, 85750, 85751, 85752, 85754, 85755, 85756, 85757, 85775.
Need a Locksmith in Tucson call: (520) 729-1281